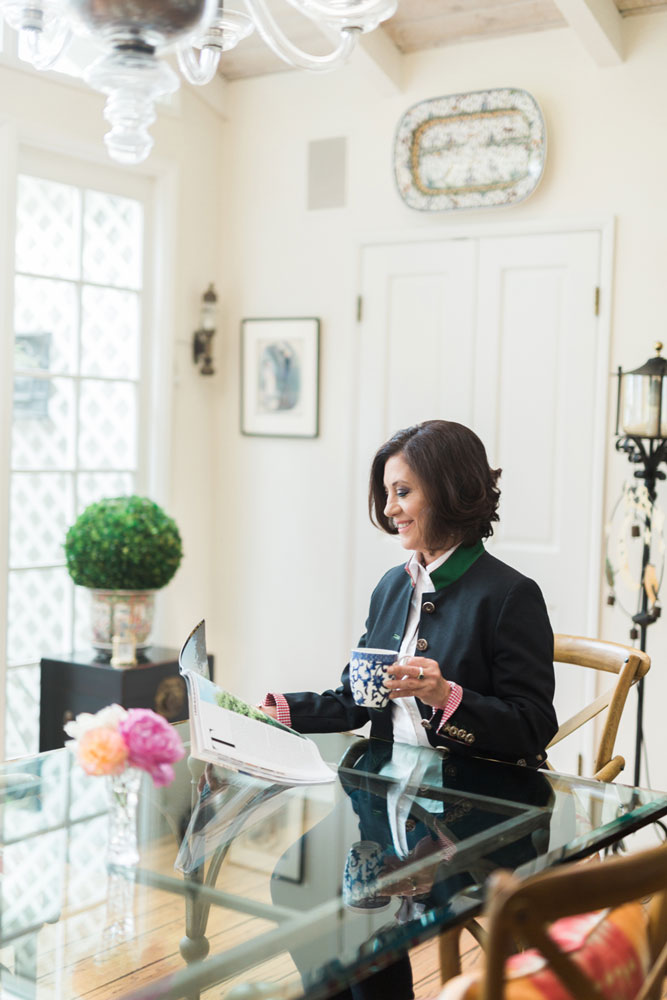 A Unique Professional
Spend a few minutes with Lisa and you'll see a warm, gracious, and attentive business professional. Her enthusiasm and confidence are contagious. Her warm, forthright, and caring way of listening will set you at ease. You will immediately know why her clients from the past continue to be "her clients for life." Lisa prides herself on assisting her clients through the process with patience and responsiveness. Her focus is on listening to her clients' needs while guiding them to complete satisfaction through effective strategies which respond to the ever changing marketplace.
Personal Involvement… with A Passion for Excellence
It shows in her smile. It shows in every hearty handshake. Ask anyone who knows Lisa Mansfield and they will tell you, without hesitation, that this unique professional embodies a "Zest for Life" and unending commitment to "A Passion for Excellence" – her signature hallmark. Lisa's goal is to excel and her successful track record reflects this.
Having lived abroad in Spain – Barcelona, Bern, and in Switzerland and London – England, she is multilingual and brings a refreshing worldliness to her career, her relations and her approach to life. Lisa believes that the most rewarding of all her experiences has been the experience of forming lasting and meaningful relationships, both professionally and personally.
Lisa has been honored as a Top Performer on the Westside for 30+ years. She is your trusted Real Estate Specialist with an intimate connection to Brentwood Glen. Having grown up and practiced Real Estate in this idyllic community, she is deeply connected to it both personally and professionally – to its trends, its properties and its neighbors. She has facilitated almost 200 Brentwood Glen transactions and has acquired a long list of satisfied, repeat clients… It is her honor and pleasure to support the community she considers her "Home"… and Yours.
SERVICE:
President of the Garden Club
CONTRIBUTIONS:
Brentwood Glen Day:
Bouncy Houses
Petting Zoo
Pony Rides
Barista Station
Boy Scouts of America
IMPROVEMENT / BEAUTIFICATION:
Park Benches on Church Lane for neighbors to relax, visit and reflect…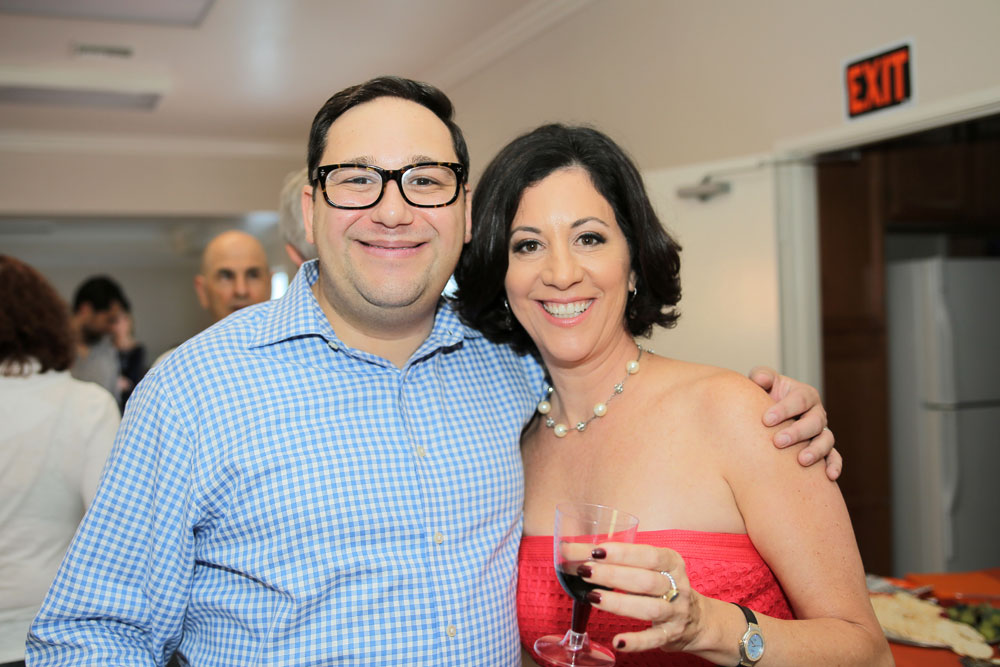 Lisa and her long time associate, Michael Khakshour at Lisa's annual Brentwood Glen Pumpkin Day Event.